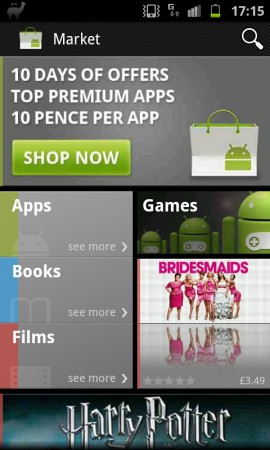 Our son is three and, when he gets hold of my phone, I'd like him to be using an app that's educational. There's loads on the Android Market, but unfortunately I've not seen a great deal that are good. They all try, but here in the UK we're absolutely swamped with American apps where an "A" is pronounced as an "Aeee" instead of the "phonics" method of pronouncing it "Ah" or a "Z" is a "Zee" instead of a "Zed".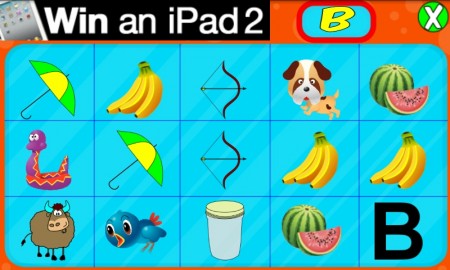 It might sound picky, but many parents will be aware of how words and letters are pronounced and taught so apps which do things differently aren't ideal. Step forward World Of Letters and, unfortunately, it's more of the same. There's an American lady speaking to me and no way of changing it.
There's a number simple games to learn the English language. The first shows each letter (in upper case) and some examples of objects starting with that letter. There's also an app which asks you to find pictures starting with a certain letter and a game which helps you write letters. Unfortunately this is again in upper case and, in my experience, kids tend to learn to write in lower case and I'd like to see it included.
There's also a mini-game where you need to tilt the phone to feed the character.
It's a fairly good educational game but I'd really like to see more British apps which follow the educational system here.
Link – World Of Letters