Carrier IQ is software that is built into devices like Android, BlackBerries, Nokias and iPhones. It seems as though the "keylogger"/"rootkit" is installed by the Network supplying the device.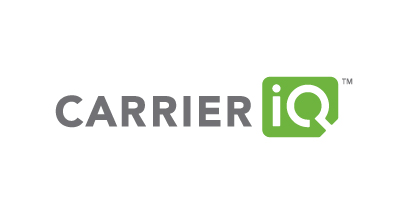 The version built into Android logs everything that you do on your device. Even those pictures of yourself, in all your glory that you send to your Girlfriend. In iOS (which can easily be switched off) the version seems to be different and seems as though it only logs information that can be used to help better the user experience and for the young mobile OS WP7, it's not even there!
chpwn, explains how it works.
Let us know your thoughts on the reality of Big Brother?
Source : chpwn
Update: Nokia do not use Carrier IQ or so they say.
"Nokia is aware of inaccurate reports which state that software from CarrierIQ has been found on Nokia devices. CarrierIQ does not ship products for any Nokia devices, so these reports are wrong."
Seems a little blunt…
However, they do have something of their own.
Nokia Analytics Collector is a feature in Symbian Anna and later versions, which optimizes in-application data collection. The application integrates the NAC API and allows collection and reporting of information about application usage. NAC stores the information provided by the application (session start, events, session stop), enriches it with some device information such as model, operator, country, unique ID, but does not capture data such as the customer's location, or phone number or email. NAC sends data in compressed and encrypted form to the Nokia back-end systems where it is consolidated to provide important feedback to application developers on general user behaviour