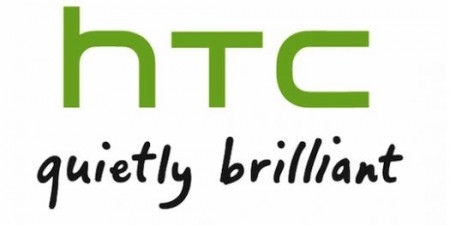 After HTC lost its latest court battle with Apple regarding the graphics company S3 that it planned to buy, the deal now looks in jeopardy.
Like a lot of Android companies, HTC were looking to bolster their patent portfolio, but the ITC ruled that Apple had not infringed S3's patents.
That does make the $300 million deal to buy S3 considerably less attractive, if not dead in the water.
Link – 9to5mac