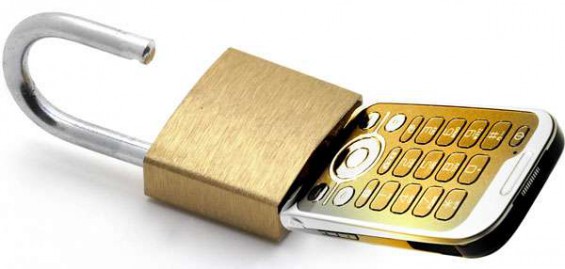 A recent report from security giants McAfee suggests that Google's Android OS is the platform of choice for hackers currently.
The report goes on to note that the levels of malicious software or "malware" targeting the Android OS jumped 37% in the 3rd quarter of 2011, and that all of the new mobile threats McAfee identified were aimed at the Google platform.
Mobile Threats
"Last quarter the Android mobile operating system (OS) became the most 'popular' platform for new malware. This quarter Android became the exclusive platform for all new mobile malware." 

"The Symbian OS (for Nokia handsets) remains the platform with the all-time greatest number of malware, but Android is clearly today's target" – McAfee Quarterly Threat Report (Q3 2011)
This seems to further backup recent a report from the network equipment firm Juniper Networks Inc, in which it is stated that they had seen a increase in malicious software samples since July 2011 of over 400%.
The majority of these attacks seem to assume the disguise of an ordinary App on the Android Market, but once installed, attempt to deliver sensitive information to the creators relating to the user's financial dealings.
As one of the major benefits of the Android OS is it's diversity across devices, this has no doubt helped the growth in malware attacks.  Equally, the strength of the Android Market, and it's open source platform may also have proved a successful breeding ground for malware creators.
Sources:  Juniper Networks Inc – McAfee