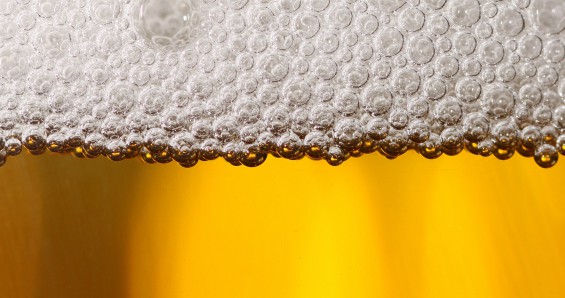 We've had some rather freaky bugs running around the commenting system of late. It's meant that some of you, using certain browsers, have had problems adding your comments.
First up, our apologies. Much of Coolsmartphone is controlled in-house and we can fix local stuff quickly, but there's a number of load-balancing, caching and other systems that were getting in the way of stuff. Being an IT professional, I decided to sit down with a beer and finally try and get to the bottom of it tonight.
Hopefully you'll all be able to post your thoughts and feelings on stories now.