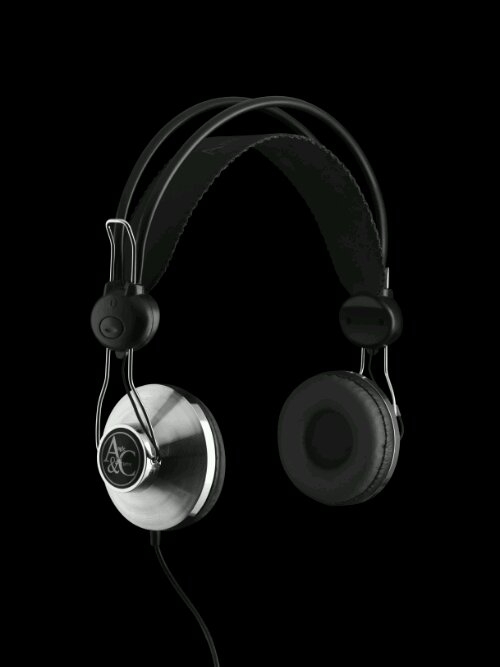 Fancy some funky headphones when you buy a Pay As You Go Phone ? Have a look at the latest offer from Orange. They're giving away these rather lovely headphones, which are worth 60 quid, when you buy a phone costing £30 or more.
Customers buying a Pay As You Go handset this Christmas (over £30} will receive these Angle & Curve headphones in a special Gift Box.
CHRISTMAS COMES EARLY FOR ORANGE CUSTOMERS WITH FREE PREMIUM HEADPHONES

Free Christmas gifts for Pay As You Go customers including stylish 'Angle & Curve' headphones worth £60

London, 7 November: From 7 November to 24 December 2011, Orange is rewarding new and upgrading Pay As You Go customers who purchase a new phone for £30 or over with a free Christmas gift box. Filled with free festive treats, the offer is available to customers who buy directly with Orange in-store, online or via telesales.

The Christmas gift box offers customers a selection of seasonal goodies including stylish Angle & Curve headphones (RRP £60). Offering superior sound quality and sophisticated design, these new headphones are perfect for listening to music or playing games on a new Christmas handset – all with crystal clear sound.

The box also includes some fun festive treats:

· A headphone splitter to share the Christmas entertainment with friends and family

· An Orange piggy bank to keep your Christmas shopping kitty in check

· A screen cloth to keep your phone screen pristine while sharing Yuletide photos and videos

Pippa Dunn, Chief Marketing Officer, Consumer, at Orange UK said: "This year's Christmas gift box is our best yet – offering Orange Pay As You Go customers a top quality pair of Angle & Curve headphones, as well as some other brilliant added extras, all of which will no doubt add to the excitement of the festive season".

Pay As You Go devices available to customers include the Orange RIO, Orange San Francisco, Orange Stockholm and Samsung Galaxy Mini.