PocketNow have an image of a device rumoured to be called the HTC Edge and it is a monster of a handset if specs are true which of course we are unable to confirm at this point in time.
One feature to look out for is the Quad-Core 1.5Ghz processor which will be one of the first in the Quad series as we already have quite a few Dual core phones in the market.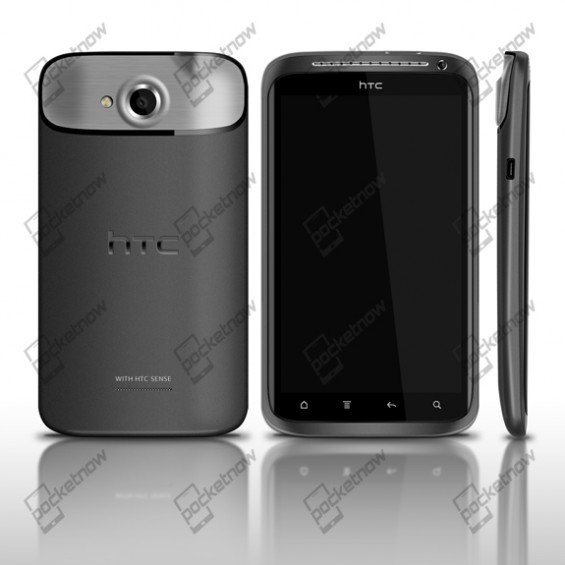 The rumored list of specifications include the following
Android 4.0
Quad Core Processor
4.7 inch screen
32GB Storage
1GB RAM
8 Megapixel Camera
1080p Video Recording
With no set on even an announcement yet dont bet on getting your hands on this before the start of 2012!