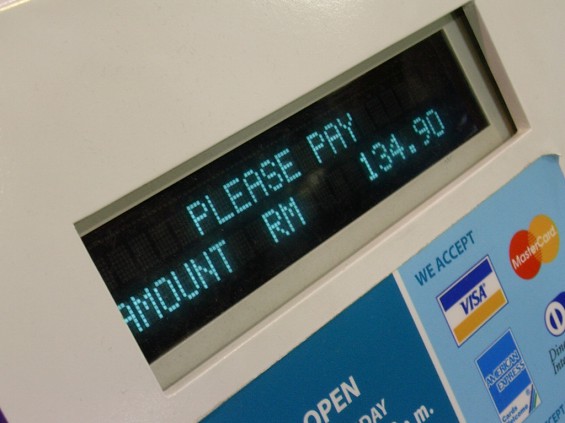 Microsoft are doing pretty well thanks to success of Android. Estimates state that Microsoft will make $444 million (nearly £284 million) from the sale of Android handsets in 2012. It's all because Android partners are entering into licence agreements with Microsoft, who hold a number of patents relating to mobile technology which Android handsets use.
Microsoft have chosen to offer a licensing path rather than suing everything that moves, so in that respect it's a positive, but it's interesting to note the following revelation..
More important, today's announcement means that companies accounting for over half of all Android devices have now entered into patent license agreements with Microsoft.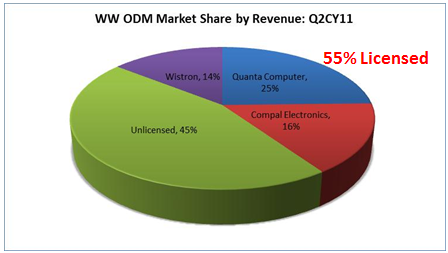 So, there's a fairly decent chance that the manufacturer who made your Android phone will have handed over cash to Microsoft. Perhaps this is why Microsoft are dancing like crazy ?
Update – We took a look through the comments on the Technet post and have added a selection below.
What would you prefer to do? Pay money to the competition (Microsoft) and sell your phones or have a lawsuit (Apple) and not sell any?
Link – Technet.com