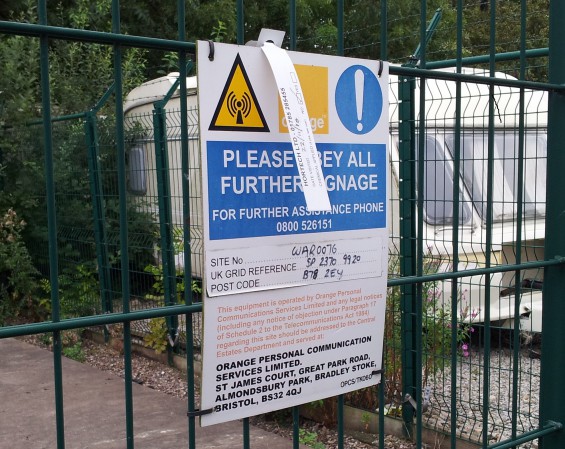 Orange and T-Mobile customers have now been able to roam onto the merged "Everything Everywhere" network for about a year now. It's setup currently so that you roam across if your normal signal drops but it's still 2G-only. There's hope that this will change to 3G roaming sometime soon.
Jon Pewtner has been in touch because, as a Virgin Mobile customer, he's now able to opt-in to use Orange too. All it takes is a simple text with the word "Yes" to 789777.
Virgin Mobile currently uses the T-Mobile network for coverage, so it's great to see that those customers are able to benefit from the new network too.
Credit – Jon Pewtner