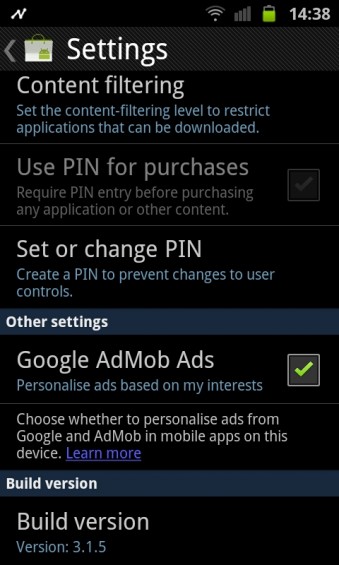 We took a look at the revamped Android Market recently but there's quite a few of you who aren't able to upgrade to it just yet. If you're prepared to take a chance, xda-developers have an even newer version – 3.1.5. This is apparently quicker than the 3.1.3 version we looked at just the other day.
We've just given it a bash and it does indeed seem speedier than the earlier version.
Update – Looks like the download link is a bit broken, so try this.
Link – xda-developers (Thanks Francis)