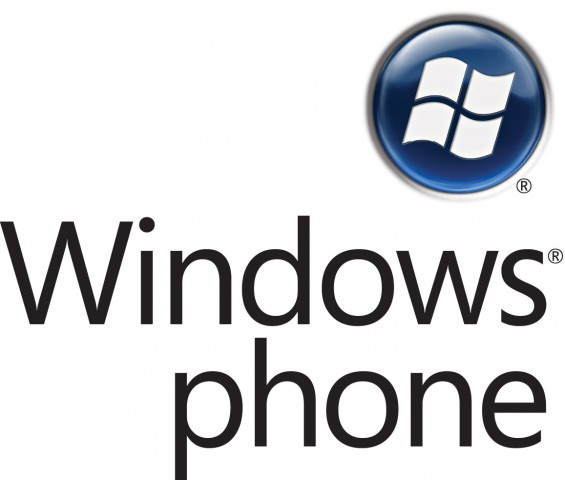 So, the big question then. Where is Mango ? Windows Phone 7.5 has been "just around the corner" for quite some time now and it's definitely stirring a lot of interest. Eric Hautala, General Manager of Customer Experience Engineering, has given us an update of timings via the Windows Team Blog. It states…
For months, we and dozens of our partner companies have been laying the groundwork for the Windows Phone 7.5 update—and making solid progress. As a result, we now expect to start rolling it out in the next week or two.
This is great news, but Microsoft are warning that it's wise to wait the extra week or two and not to try unofficial ROM's. They're also due to update the Where's My Phone Update? page to give you an idea when your phone will be refreshed.
Link – Windows Team Blog