Well according to the (acting) president of HTC America that is.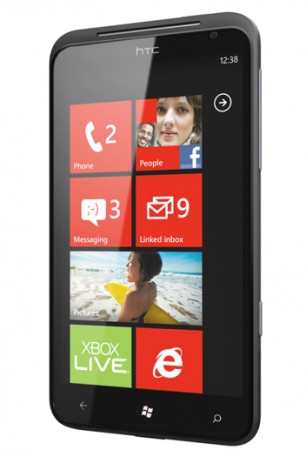 On the iPhone 5 hype: "Apple is innovating. Samsung is innovating. We are innovating. Everybody is innovating. And everybody is doing different things for the end consumers. I brought my daughter back to college — she's down in Portland at Reed — and I talked to a few of the kids on her floor. And none of them has an iPhone because they told me: 'My dad has an iPhone.' There's an interesting thing that's going on in the market. The iPhone becomes a little less cool than it was. They were carrying HTCs. They were carrying Samsungs. They were even carrying some Chinese manufacture's devices. If you look at a college campus, Mac Book Airs are cool. iPhones are not that cool anymore. We here are using iPhones, but our kids don't find them that cool anymore."
It's an interesting observation though from Martin Fichter, albeit a little biased – I quite like being in the generation where I'm not at risk of being out-done in the cool tech stakes by my elders!
Some more revelations from the Mobile Future Forward conference here