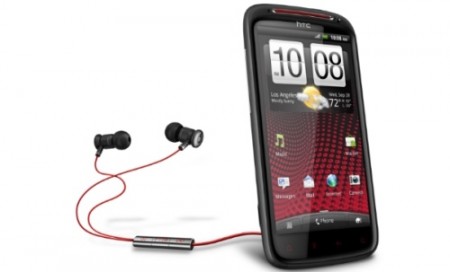 The new HTC Sensation XE that was unveiled this morning looks set to be exclusive to Phones 4U…. for a week. They will be launching the device on October 1st.
They've also mentioned that the HTC Radar and existing HTC Sensation handset will be available exclusively in white pretty soon.
The all-new Sensation XE has an uprated 1.5GHz dual core CPU, greater battery life and the new HTC Beats audio technology.
Link – Phones 4U Blog