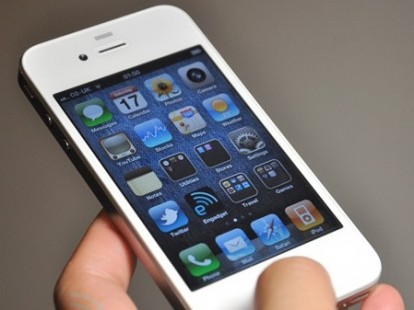 The CEO of France Telecom (Orange/T-Mobile's parent company) has been a little too loose talking again, and claims the iPhone 5 release date will be 15th October.
That rings true with lots of other rumours calling a mid-October release date, but 15th October is a Saturday, which would be new – and perhaps unlikely.
So maybe that's just ball park, but does firm up mid-October – I think my money would be on 17th, rather than the 15th, but as normal, we have to wait and see.
Link – mac4ever.comCredit – TechRadar