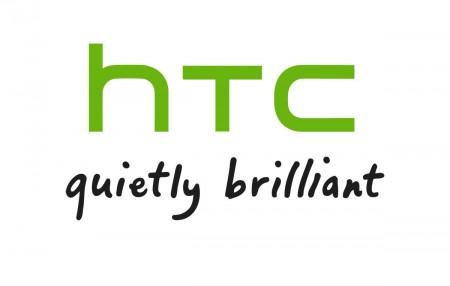 HTC phones now account for 50.9% of UK Android phones – more than double their nearest rival Samsung (on a lowly 21.6%).
That's quite staggering for a company who used to only make rebranded products for other people – indeed their first Android phone was for T-Mobile. However, since setting out as their own brand, they have used their excellent "Sense" skinned version of Android to propel themselves forward at a rate that must alarm their competitors.
Sony Ericsson are showing a steady 3rd, but Motorola's lowly 2.1% of the market shows why they were ripe for Google's takeover – remember they only make Android handsets.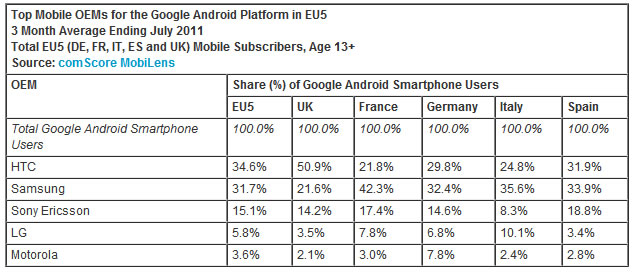 Link – Comscore press release