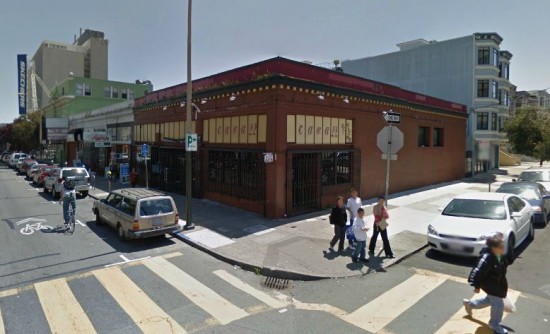 So you're about to launch you next generation device set to rock the world, what do you do?
That's right – you go down a Shrimp & Tequila bar in San Francisco …. and leave the device there… deja vu ??
Details from cnet.com state..
It was taken from a Mexican restaurant and bar and may have been sold on Craigslist for $200. Still unclear are details about the device, what version of the iOS operating system it was running, and what it looks like.
Link – cnet.com