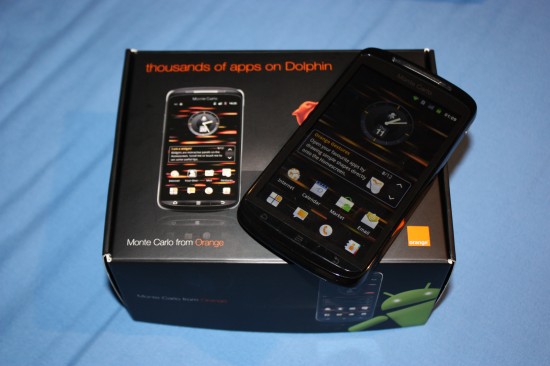 Following on from last year's San Francisco, Orange have finally released its long awaited follow up. The Monte Carlo continues the tradition of offering fairly solid midrange hardware at a comparatively bargain basement price.
In this case the stakes have been upped with the Monte Carlo now featuring a huge 4.3″ screen along with an 800MHz processor. However unlike the original San Francisco with its OLED display, the Monte Carlo makes do with an LCD. Likewise, the processor is still an ARMv6 rather than the newer v7 variety which features in higher end handsets.
First Impressions

My first impressions of the handset were fairly positive. The front is mostly dominated by the massive screen with three hardware buttons along the bottom for Home, Menu and Back. I found that the buttons could sometimes be used to wake the phone but at other times they would have no effect. The actual power button is on the top right edge of the handset and a little below this is the charger socket. The left edge houses the volume buttons and at the top there's a standard headphone jack.
In another change from the San Francisco, Orange have decided to go with glossy black plastic for the back. I personally much prefer the matte finish of the San Francisco which not only feels better quality but also isn't a fingerprint magnet. I'm also not sure how well the Monte Carlo will ware over time although I made sure to keep my review heandset blemish free.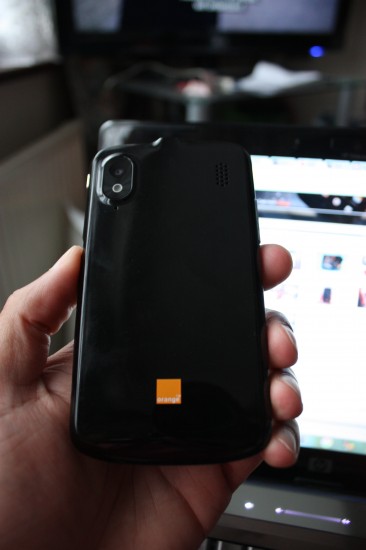 Compared to my Desire S and previous Desire, the Monte Carlo is positively gargantuan. Now this will definitely be a matter of preference but the trend definitely seems to be going towards larger and larger screens, and thus devices. I quickly adapted to the bigger size and found the larger screen a boon when it came to using the device. Things like navigating the UI, browsing the web, playing games and in particular typing all felt easier on the king size display. However if you're looking for a more compact device you should definitely look elsewhere.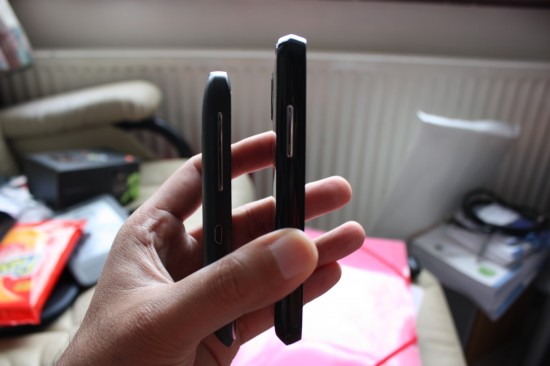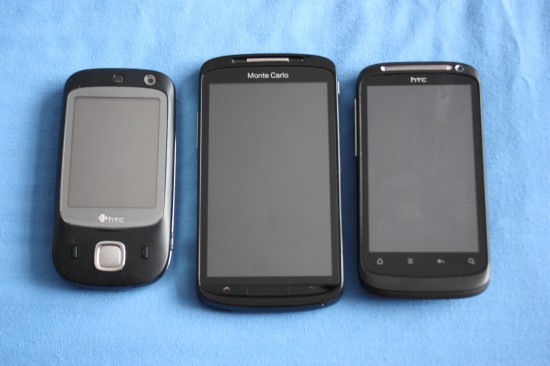 Screen
The Monte Carlo features a 4.3″ LCD screen with a WVGA resolution (800 by 480). I'm no technical expert but I was more than happy with the quality of the screen. Despite the increased screen size images still look sharp and can go plenty bright though, as with most handsets, viewing in bright sunlight can prove difficult.
Viewing angles are fairly wide with the screen not washing out when viewed off centre. However, the display did seem to feature a slightly blueish tinge. When compared to my Desire S, whites were noway near as brilliant. It's by no means a deal breaker though and may not even be noticed by everyone, especially without another device for for comparison.
I found it difficult to capture in my photos but on the shot below you can see how the tab bar in the Twitter app is darker and more blue on the Monte Carlo than on the Desire S.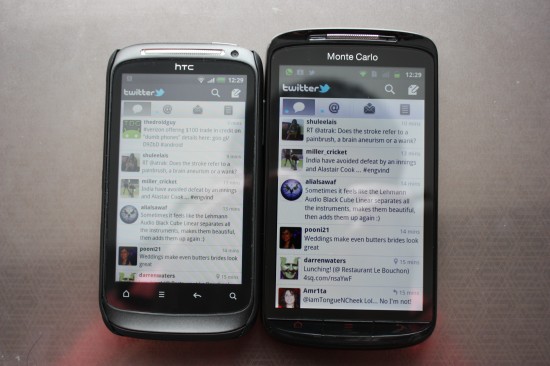 Software
The Monte Carlo comes with Gingerbread installed, specifically Android version 2.3.4. Unfortunately, but not unexpectedly, Orange have decided to add their own customisations to the stock build. These mainly consist of a modified launcher and various app that can't be uninstalled, or moved to the SD card. The phone comes with 512MB of internal memory, of which 129MB is free for installing apps. This may somewhat limit your use of apps as the limited free space can be used up pretty quickly, especially if you install a few games. For example Angry Birds weighs in at 19MB.
I can't say that I'm a big fan of the Orange launcher. It features four icons for apps, messages, phones and contacts, which as far as I can tell are not customisable. There are five homescreens to fill up with all your widgets and shortcuts and Orange has taken the opportunity to add a variety of their own to the selction. I didn't check out every single one but of what I did see there was nothing that particularly stood out. The launcher also doesn't support the Android Power Control widget which I find to be one of the more useful widgets available. Fortunately you can install the launcher of your choice from the market and I can report that LauncherPro ran smoothly and without any issues on the device.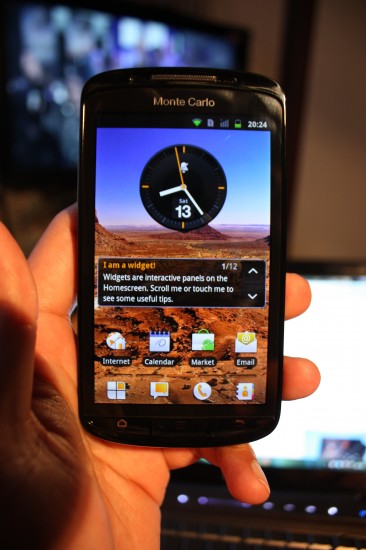 Performance
On the whole performance feels adequate. General navigation is fairly snappy and most apps load quickly enough. Angry Birds lovers will be happy hear that it performed smoothly and without any lag. Video in the YouTube app also played back without any hitches, even at HQ. As a general communication device and for browsing content the Monte Carlo performs admirably.
However when I tried to play back a video of Toy Story 3 encoded for an iPhone 4 the Monte Carlo struggled, only managing 3-4 frames per second. A lower resolution video of Entourage with a resolution of 352 by 624 managed a slightly improved, but still unwatchable, 6 frames per second.
The slightly older ARMv6 processor also precludes the Monte Carlo from using Flash. This may not be a big loss to many but it does mean that you won't be able use the BBC iPlayer App.
Camera
The Monte Carlo features a 5MP camera with an LED flash. In general the picture quality was adequate and more than good enough for casual snaps. You can see some sample photos below. Performance in low light wasn't as good though and the flash did wash out some of my photos as can be seen with the pictures of the cake.
I've also taken a sample video. The Monte Carlo records at VGA resolution (640 by 480). Videos are encoded as .mp4 files. The video isn't the smoothest and it's disappointing, though not unexpected, that it can't take videos at 720p.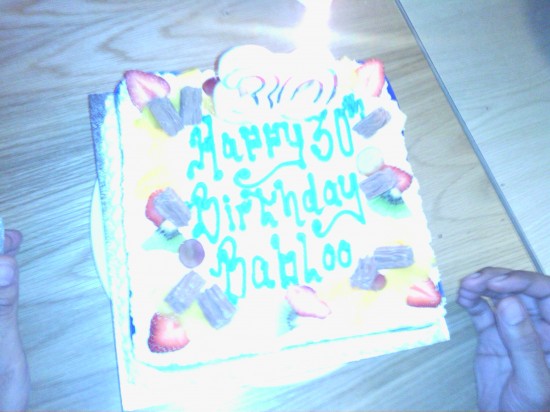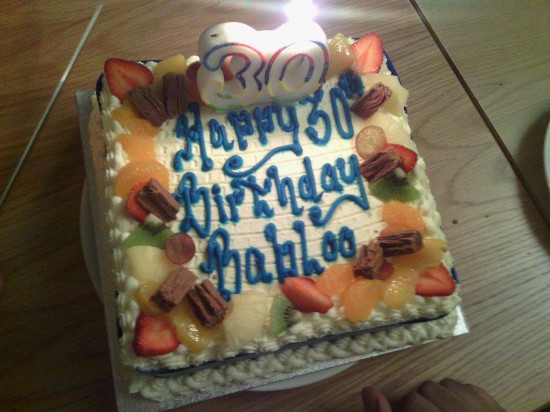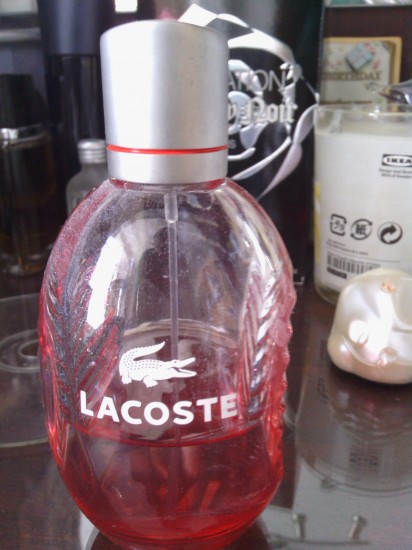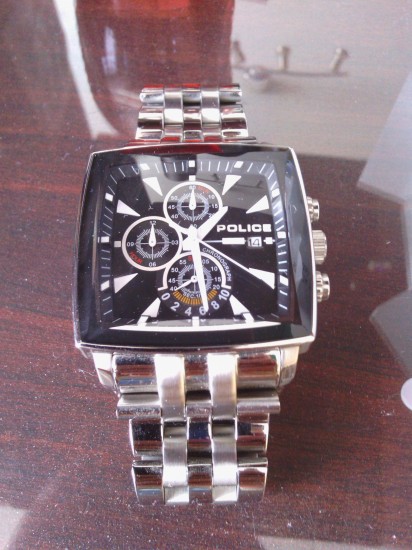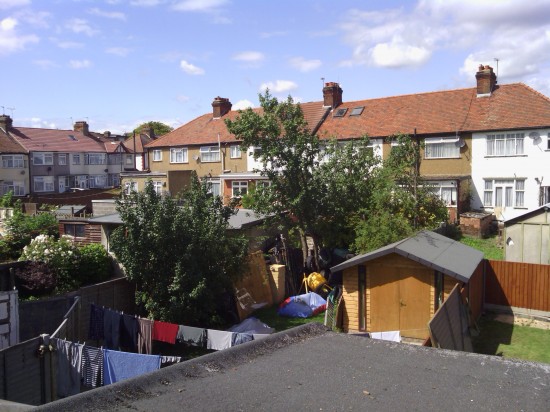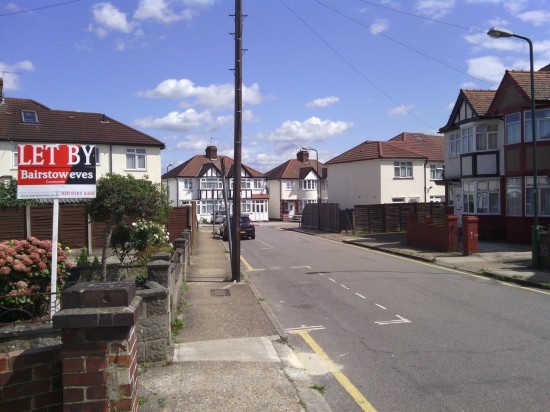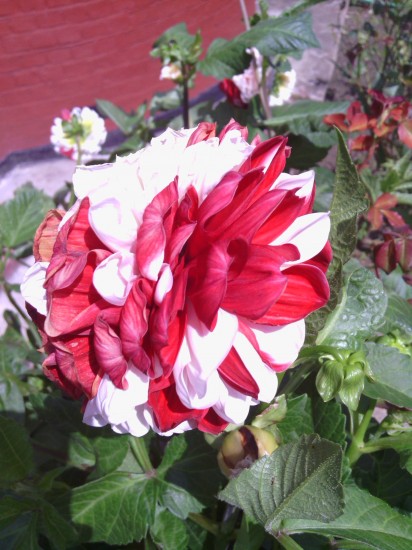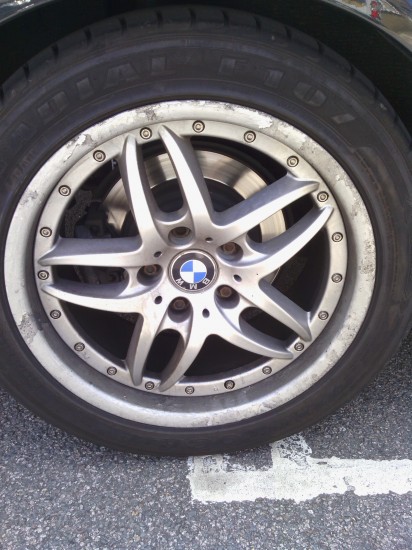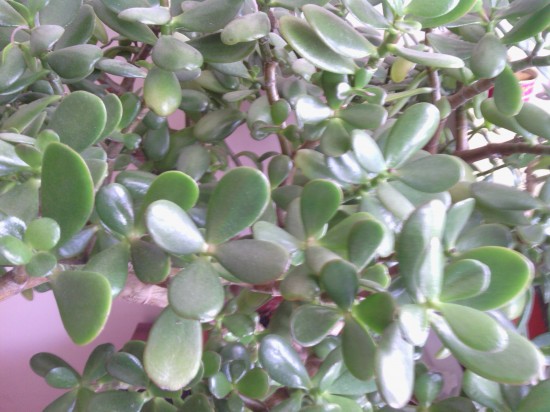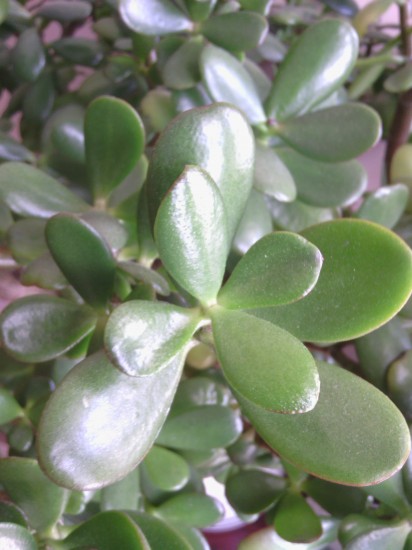 [yframe url='http://www.youtube.com/watch?v=PFBvHAArhOA']
Battery Life
I've only had the handset for two days and don't feel I can fully comment on battery life yet. The phone comes with a 1400 mAh in the box. Under my normal usage the battery was down to 30% after about 7 hours. By way of comparison my Desire S almost is usually down to about 40% after 10 hours of use. Normal use for me is roughly 50-100 texts, 30 mins of calling, some light browsing and Twitter with push Gmail always on. With light use you mayjust about get through a day but I wouldn't stray too far from a power source.
Phone Calls
Since this is a review of a phone I thought I'd quickly mention voice quality. Calls were clear and I didn't experience any dropped calls while using the handset. My friends on the other end of the line also reported that they could hear me just fine. Reception was generally pretty good and the data connection was usually fairly strong and fast. The phone also features HD Voice although I didn't have a chance to test this as in order to work the person that you're calling must also have a compatible handset.
Conclusion
I'm conscious that the tone of my reivew has been slightly negative and that wasn't my intention. I've been using my Desire S to make comparisons and I'm aware that this isn't really fair as it's twice as expensive. Overall I've been very impressed with the Monte Carlo. For £150 (plus £10 top up) it's a heck of a lot of phone for the money and it would be a great choice for a lot of people. There's also been a lot talk on various websites of it being available for even cheaper for existing Orange customers.
What I've tried to outline is some of its limitations so that you're aware of what it's not so good at before making your purchase. As an entry level smartphone thought it's a great package and should meet most of your communication an app needs comfortably. Whatever weaknesses it does have can pretty easily be explain away by it's low price point.
But I'm not sure if it's a big enough upgrade hardware wise for San Francisco owners. Sure the bigger screen and better camera are nice but the guts of the phone haven't made that big of a leap forward. You'll still find the same limitations (poor video playback, lack of flash) that the San Francisco currently has.
However I doubt you'd be able to find a better smartphone anywhere for the same price.