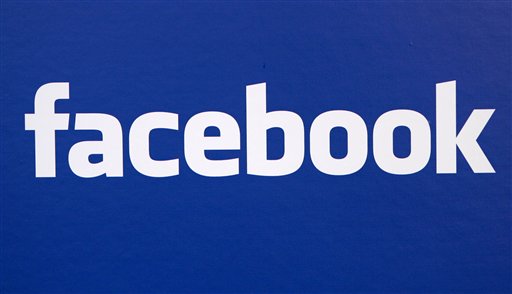 Facebook have announced the imminent launch of new messenger apps for Android and iOS. The app allows you to easily chat with your friends either one to one or in groups.
The apps integrate with Facebook Messages and aggregate all your messages including texts, chats and emails. This link up with your exisiting Facebook account could be a key feature for many.
Both apps is supposed to be available now but  I haven't managed to find it yet on either the Market or App Store.