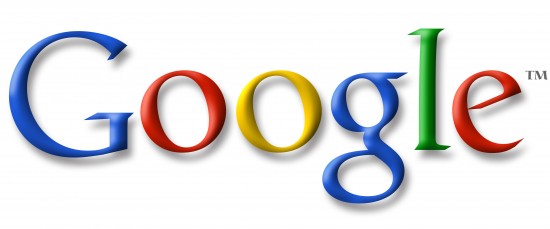 In recent months we've seen patent wars heat up with more and more mobile companies attacking each other over intellectual property. Google have come out fighting with this statement on their blog. Google are proud of Android – they state that it's "on fire" with more that 550,000 devices getting activated daily.
But..
Android's success has yielded something else: a hostile, organized campaign against Android by Microsoft, Oracle, Apple and other companies, waged through bogus patents.
To be honest it's good to see Google attacking the opposition. HTC and other partners have been hit by lawsuits recently but we've not seen a great deal of comment from the people behind the Android OS.
They're doing this by banding together to acquire Novell's old patents (the "CPTN" group including Microsoft and Apple) and Nortel's old patents (the "Rockstar" group including Microsoft and Apple), to make sure Google didn't get them; seeking $15 licensing fees for every Android device; attempting to make it more expensive for phone manufacturers to license Android (which we provide free of charge) than Windows Phone 7; and even suing Barnes & Noble, HTC, Motorola, and Samsung. Patents were meant to encourage innovation, but lately they are being used as a weapon to stop it.

We're not naive; technology is a tough and ever-changing industry and we work very hard to stay focused on our own business and make better products. But in this instance we thought it was important to speak out and make it clear that we're determined to preserve Android as a competitive choice for consumers, by stopping those who are trying to strangle it.
Update – Thanks to VulakAerr for pointing out this WPCentral article which actually shows that Microsoft invited Google to take part in the consortium. On Twitter Brad Smith, Microsoft's General Counsel, has stated..
Google says we bought Novell patents to keep them from Google. Really? We asked them to bid jointly with us. They said no.
..there's also an email showing the correspondence between the companies.
Links – Google Blog – WPCentral
Credit – Android Central