Vodafone have had the HTC EVO 3D on their Coming Soon page for a little while now with talk of an expected September release on the UK network.
However something seems to have changed, the EVO 3D has been taken off the site and a message from 'Tom' a member of the Vodafone eForum team explains why the network have decided not to stock this phone anymore.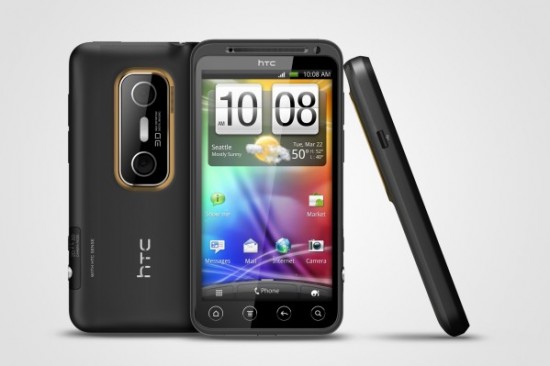 Hello 

There's been speculation recently regarding availability of HTC EVO 3D.

We can confirm that due to delays in the launch of the HTC EVO 3D, we no longer intend to include the device in our smartphone range. We'll be contacting any customers who registered their interest shortly.

We realise this might come as a disappointment, but we've got some really exciting handsets in the pipeline. Keep an eye on our coming soon section for all the latest information about the products coming to Vodafone.

Thanks,

Tom
Having used the EVO 3D for a short time myself I can say I was really impressed with it and the 3D was enjoyable.  However with at the moment only Three selling the Optimus 3D and limited takeup on the EVO 3D (now no network) maybe it is a little too soon for the 3D craze to take off.
Link: Vodafone eForum