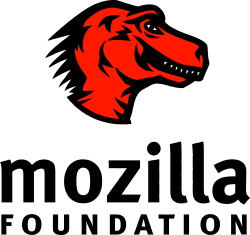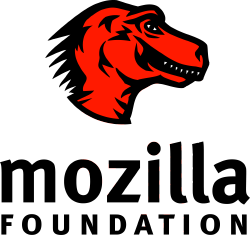 We've got Android, Windows Phone and Apple iOS. However, another OS could be joining the list with Mozilla developing "Boot to Gecko" or B2G.
It seems that Mozilla want to build their own OS with bits of Android and their own code. The intention, from what we can gather, is to build an OS which fires straight into a web platform – apps will be web-based and there won't be any need to open a browser to run them.
Although this is in the early stages of development Mike Shaver, VP of Technical Strategy at Mozilla, has stated …
Our intention is not to ship Android, any more than Android ships Linux.

We don't feel that we can integrate as deeply as we want on stock
Android, for purposes of this project's goals. We don't want to have
a browser next to the apps, we want to have the apps built with the
web platform, including the system apps like the launcher and the
dialer and SMS app and even the app manager/market itself.
Links – Google Groups (1) – Google Groups (2)
Credit – BBC News and Marc Holmes