Now, I know this is a UK based site and we have the Optimus 2X, not the G2X our American friends have, but they are pretty well the same phone so this does have some relevance.
A user on XDA has reported that they have been able to apply the official LG Gingerbread update via the LG updater, NOT via an over the air update (OTA) .
This should mean two things, the official OTA update should be about to land in your notification bar and the Euro version of the phone should also be expecting the update very soon indeed. Hurrah!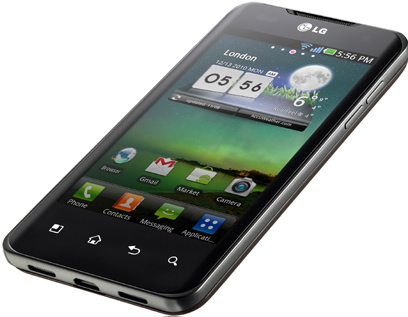 My only concern is that it is apparently version 2.3.3, not the latest 2.3.4 that I understand has already been released to some select people (Paul O'Brien among others), so there is a chance it is a mistake….
It is also worth noting if you have rooted your phone this update may well revert the phone back to stock and loose root.
…and please please please, if this does make your phone explode into a million pieces, don't blame Coolsmartphone, I'm only reporting what I've been reading- if you're not sure, don't do it!