No real surprise this, but today Nokia posted it's Q2 figures and they are grim reading. The "Smart Devices" section saw a 33% drop in sales – down to €2.368 billion from €3.503 billion just a year ago. There was a total operating loss of (deep breath..) $692 million (€487 million).
Nokia CEO Stephen Elop was quoted as saying the results were "Clearly disappointing".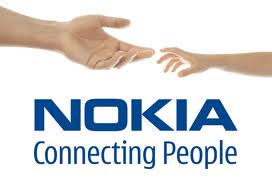 Elop went on to say that..
The challenges we are facing during our strategic transformation manifested in a greater than expected way in Q2 2011. However, even within the quarter, I believe our actions to mitigate the impact of these challenges have started to have a positive impact on the underlying health of our business. Most importantly, we are making better-than-expected progress toward our strategic goals.
With other manufacturers eagerly jumping into the limelight (ZTE, Huawei etc) and continuing to push forward with their Android devices (Sony Ericsson, Samsung, HTC, Motorola), the world is still waiting for the first Nokia Windows Phone devices.
Smart Devices, those who already have viewed our early Windows Phone work are very optimistic about the devices Nokia will bring to market and about the long-term opportunities. Step by step, beginning this year, we plan to have a sequence of concentrated product launches in specific countries, systematically increasing the number of countries and launch partners.
Link – Nokia.com