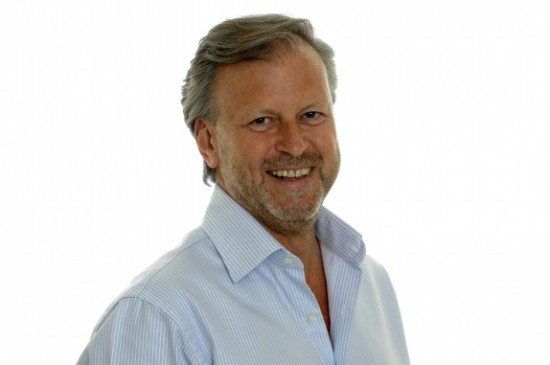 CEO or Everything Everywhere, Tom Alexander, is to leave the company at the end of next month. He's to be replaced by Olaf Swantee as CEO of the joint operation.
Tom is due to leave for "personal reasons and to pursure other interests" and says..
There is never an easy time to leave a company that you care deeply for but, for personal reasons, I feel now is a good moment to step back. I am delighted to welcome Olaf into his new role. Olaf will be an excellent CEO and leader for Everything Everywhere moving forward. I'd like to thank my team and all the staff at Everything Everywhere for their great work and support, and to wish them all continuing success in the future.
Link – Everything Everywhere