Orange UK have lowered the cost of using your smartphone abroad with a range of data bundles on offer so users no longer have the worry about the cost of keeping in touch.  The options available are:
£3 for 30MB lasting 24hrs
£15 for 30MB lasting 30 days
£50 for 150MB lasting 30 days
£150 for 500MB lasting 30 days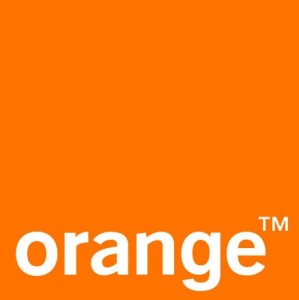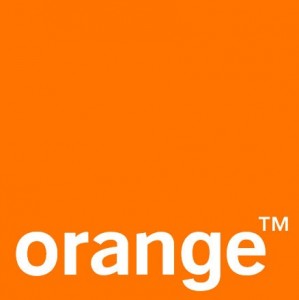 Orange has launched a daily browsing for customers travelling within the EU. A £3 daily bundle gives 30MB of data, with customers only charged if they use any data within a 24-hour period.

The network believes 30MB a day overs 99.5% of a customer's daily needs, but monthly bundles can be purchased too, starting at £15 for 30MB, £50 for 150MB and £150 for 500MB. Each of these may also be purchased as a one-off 30 day bundle.

To enable the daily bundle, or one of the other mobile Internet bundles, customers should call customer services on 150 at home or abroad.
Link: What Mobile