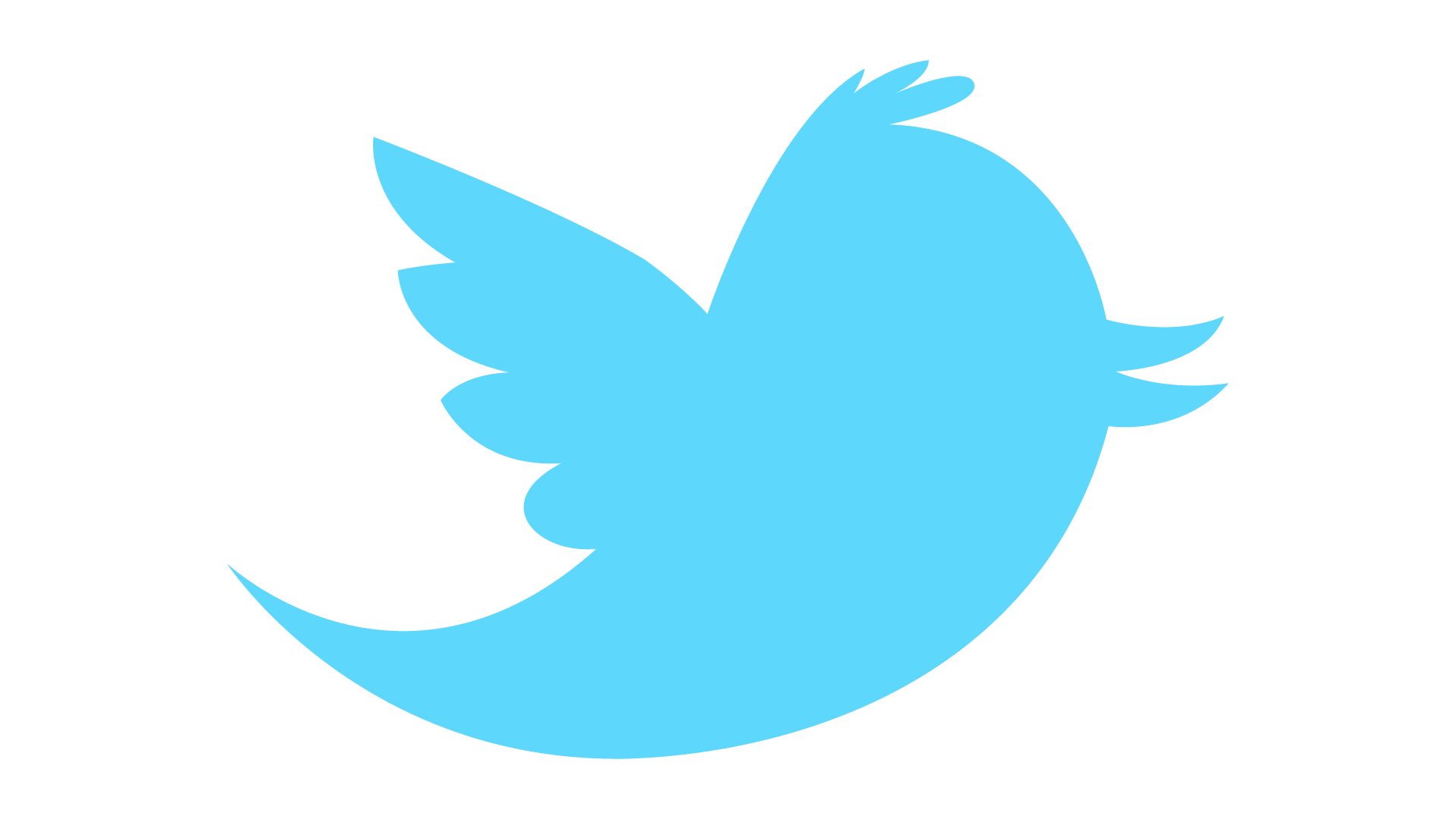 Twitter have released a new version of their Android app on to the market. The new version brings support for push notifications and multiple accounts.
Having had a quick play, the notifications do appear to be pretty instantaneous with alerts popping up virtually exactly in sync with my desktop TweetDeck.
The app also now features new versions of the existing small and large widgets for your @ mentions. These are in addition to the existing widgets for your timeline.
Enough to make you switch from your current Twitter of choice? Let us know in the comments.