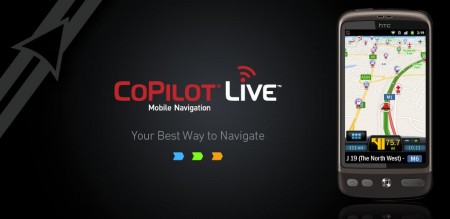 Further to our story last week, CoPilot Live Premium is now available on the App store for iPhones and 3g iPads on the same 50% discount offer.
This makes the UK maps version £14.99 and the European maps one £29.99. After the 7 day offer these revert to the normal prices, which are double the introductory amounts.
So grab a bargain sat nav for your iPhone while you can.
Link – CoPilot Blog