The upcoming 7″  budget tablet knows as the 'Andy Pad' today had some more details confirmed.
It's still on schedule for it's release in 65 days on the 1st of September ( is that right…? ) and at the announced price of £129.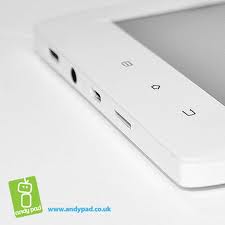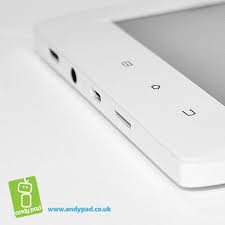 They have listen to the tech community and the tablet is going to come with 512mb of Ram, rather the previously suggested 256mb. Good news.
It does appear that the Andy pad will have a Resistive screen as it has always been primarily aimed at a younger market looking for a cheaper alternative/first tablet, but they HAVE listened to the tech community on this as well and will be releasing an Andy Pad Pro, with a capacitive screen and Front/rear facing camera, with more features to be revealed soon.
The Pro is intended for the same release date and a 'similar' price. Hurrah.