Whilst on Twitter today I came across a story over on Tracy&Matt which said Three UK have a HD Voice enabled network. Before now only Orange had mentioned a HD Voice network.
They go into a lot of detail also listing the phones which have this free service and a quote from Marc Allera on the service which is found below. There's also a full post about it on the Three Blog.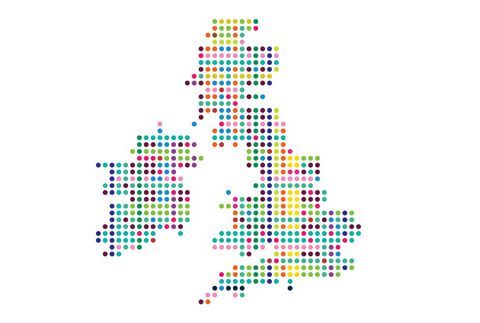 Hundreds of thousands of High Definition voice calls are now being made across the Three network every month, the operator has revealed.

The service is the first step-change in voice quality to hit mobile users since the introduction of 3G.

Customers who call another customer on the Three network, with a HD voice-enabled phone, will automatically get the service without extra cost.

As well as clearer voice calls, the technology also helps filter out background sounds making it easier to hear the person on the other end.

Three launched HD voice calling earlier this year and with the UK's biggest 3G network offers customers fantastic coverage to take advantage of High Definition calling.

The 3G technology works by opening up the phone's range, allowing it to capture and transmit noise across a wider band of frequencies.

Six handsets from Three's range already come with HD voice enabled, and most other devices are expected to support the technology by the end of this autumn. In addition scores more existing handsets have the hardware for HD voice inside them, and just need a software update to get started.

So far HD voice calls are only available on Three to Three calls, but the operator is looking to roll out cross-operator calls when this becomes possible.

Three's Sales and Marketing Director, Marc Allera, said: "HD Voice really does take voice calling to the next level – as those who are already using it on our award-winning network know.

"This is the most significant development in voice technology to hit the UK mobile market in more than 20-years and Three's customers are once again leading the way when it comes to using the latest improvements on a day to day basis.

"As well as crystal clear voice calls, HD voice helps reduce background noise and should make shouting down the phone a thing of the past."

Handsets already HD voice enabled include: the HTC Desire S, Nokia C7, E7 and N8, the Samsung Omnia 7 and the SE Anzu. In addition these handsets just need a software update: HTC Desire HD, Nokia C6, C3, X6, E8, X3, E52, E72, N7, 5230, 6720c, E5, E55, C5-04, SE Elm, SE X10 Mini, SE Xperia Play, SE Xperia Arc, SE X8, SE Xperia Pro.
Link- Three Blog
Credit – Tracy & Matt