There are reports of Orange  and Vodafone rolling out the Android 2.3 'Gingerbread' update to it's Galaxy S owners today.
We can't confirm this officially at this moment in time, have YOU had an update? Let us know in the comments below.
If true, it's good news for Galaxy S owners who can look forward to an improved keyboard, better copy and paste, better Apps management, Improved power management and new UI themes among other things.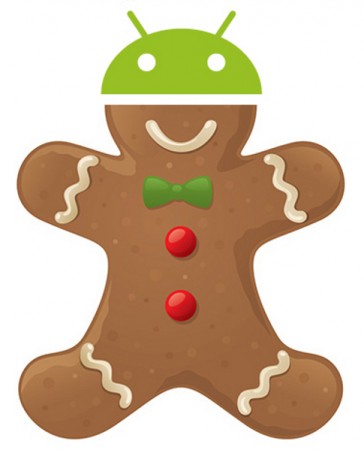 Thanks to @sasperello for the tip via Twitter.