The HTC ChaCha has been given a quiet speed boost from 600Mhz to 800Mhz according to ITProPortal.  This is a 33% speed bump on the same hardware and will help with browsing, navigating and using more applications at the same time.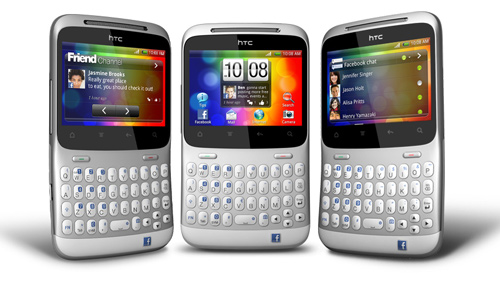 HTC has quietly upgraded the Chacha, its first Android smartphone to come with a portrait oriented keyboard, with an 800MHz Qualcomm SoC, up from a 600MHz model, a 33 per cent improvement which should translate into a better user experience.
We will be getting hands on time with a HTC ChaCha next week in London thanks to ThreeUK and their PR team so stay tuned for some live pics and videos of this new Facebook QWERTY device.
Link: ITProPortal