AT&T are a massive network over in America (just in case you didn't know) and even were the launch partner for the original iPhone.
In a recent interview head of AT&T spoke out about Windows Phone 7 devices and it seems from a network view he wishes it sold better than they are currently seeing.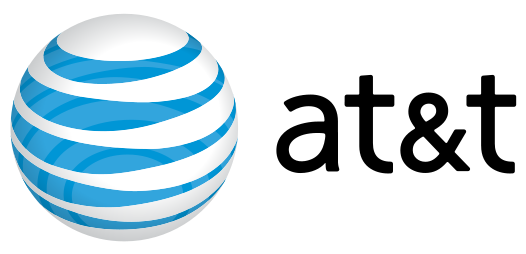 Here is a quote taken from WMPoweruser.com
Nokia has made this huge bet on Windows Phone. One of the reasons, they have said, is to have a bigger presence then they have in many years in North America. How interested are you in adding them to your lineup.

De La Vega: We already have Windows Phone 7 in our lineup. We actually like that software very, very much. It hasn't sold as well as Microsoft or us would want it to, but I think having the Nokia hardware capability with the Microsoft software capability is a really good combination. They have to prove it by bringing some great devices to market. But I would love to have a great Nokia device with Microsoft Windows Phone 7.

Windows Phone 7, is it a hard sell, or are their features that are missing?

De La Vega: Keep in mind this is the first product that Microsoft has come out with since Microsoft redid their OS. I think for the first thing out of the chute it is pretty good. I think they just need to make it better. If you listen to what Steve Ballmer is saying (Mango, the next version), is going to add about 500 features. I think they are going to make it a lot better. Giving customers more application choices, having a bigger app store with more functionality on the phone, I think that is all that it needs.

Actually, I loved Windows 8. That looks a lot like a Windows Phone screen, with the tiles. I think that's a huge win for Microsoft. Now they have their same look and feel on their PCs and tablets as they have on their smartphones.
With Windows Phone 7 still needing work to bring it up to a level customers are used to already is being addressed in the new 'Mango' update but with a release date towards the end of the year things will not turn around overnight.
Link: WMPoweruser