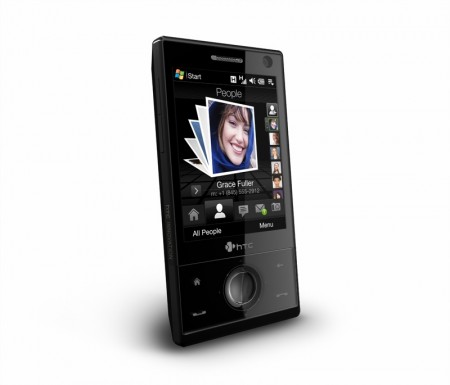 Released in mid-2008, the Touch Diamond was an important device for HTC. It was the first device to feature HTC's TouchFlo 3D UI on top of Windows Mobile 6.1, a pre-cursor to HTC Sense. TouchFlo took a new approach, making Windows Mobile much more finger-friendly and easier on the eye. Some of its features were so successful that we still see them today on the latest HTC handsets; the prime example of which being the famous flip clock.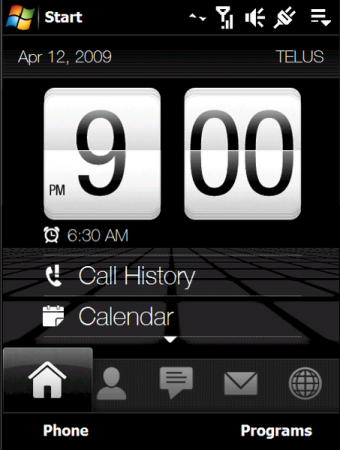 The Touch Diamond also featured a 3.2 megapixel camera, which took some pretty impressive shots, as well as video capture. It also featured apps (or programs) for popular services such as YouTube, which you could use pretty much anywhere thanks to the phone's fast HSDPA data connectivity. It also had a slick design, which really did make it look like the phone had been carved out of a piece of diamond!
The Touch Diamond was the first device to make Windows Mobile look impressive, and was a worthy competitor to the iPhone. The UI also paved the way for popular Sense devices such as the Hero. A true all-time classic.