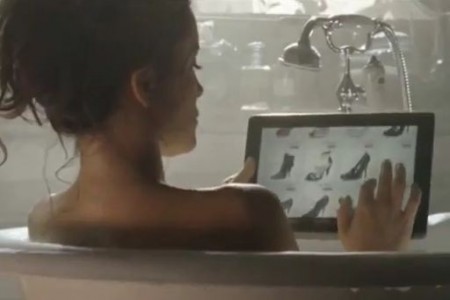 With Acer knocking out the TV adverts there's good news for new and existing owners – Android 3.1 will be coming to the Iconia A500 device as soon as next month.
Acer have got some pretty big ad-spots on TV right now, and it's becoming a bit of a battle as more tablets appear on screen.
[yframe url='http://www.youtube.com/watch?v=0_K8qiBzjBU']
Meanwhile, Asus have also confirmed that their 10.1″ device will be getting a similar update next month. The new Android 3.1 OS adds resizeable widgets, support for USB peripherals and more speed.
Links – Acer.co.uk – TV Ad – Earlier story
Credit – This Is My Next