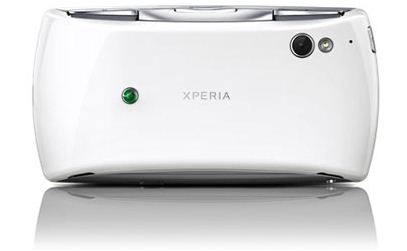 O2 hit a few niggles with their Xperia PLAY and decided to iron out some bugs first. They've now announced that the phone will be arriving at the start of June. Although other networks are already selling this gaming handset, O2 seem to have found some bugs and state that..
All the bugs we identified in our testing have now either been fixed or are being worked on and we're confident that they will be fixed shortly. We'll be working closely with Sony Ericsson throughout May and if everything goes to plan we'll be happy to approve the PLAY and put it on sale, both the black version and our exclusive white version.
If you're after this one on O2, register for updates on their website.
Link – O2 Blog
Credit – Moominking