TechCrunch is reporting that Twitter has bought the immensely popular Tweetdeck.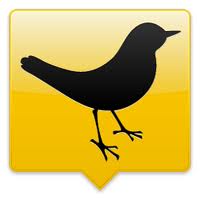 This was rumoured a few weeks ago but it went quiet, now TechCrunch claim they have inside knowledge that the deal has been done and will be officially announced in the next few days.
The sub plot is that Ubermedia was all set to buy Tweetdeck but Twitter came in with an improved bid , Apparently it was a defensive move to stop Ubermedia having too many popular twitter companies on it's books.
Personally I'm gutted, I use Tweetdeck on all my devices, hopefully Twitter will leave it well alone!
Via TechCrunch