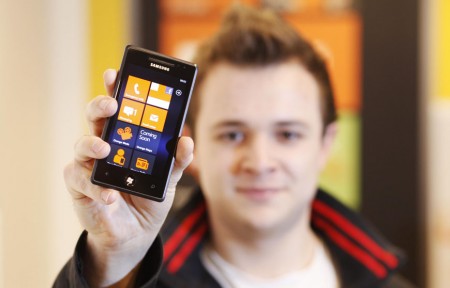 So, we know that Apple have been storing data to help determine your location quicker. What of Microsoft? Well, it sounds like their approach is pretty similar…
Microsoft says that it collects location information only if users allow an application to access location data and when that particular application requests location information. It also said that it keeps that data in a Microsoft database.

Microsoft said that it assembles and maintains a database of the locations of cell towers and Wi-Fi access points in order to provide its location services. When a user accesses an application that requires location information, Microsoft compares the Wi-Fi access points and cell towers in range of the device with the location database, which contains details of the locations of the access points and cell towers.

Microsoft said it only collects location information when a particular application requests it. Also, it said that when it collects location information, it matches it with a randomly generated ID assigned to the device, which is retained for a limited period. It uses that ID to distinguish location requests.
Link – PC World