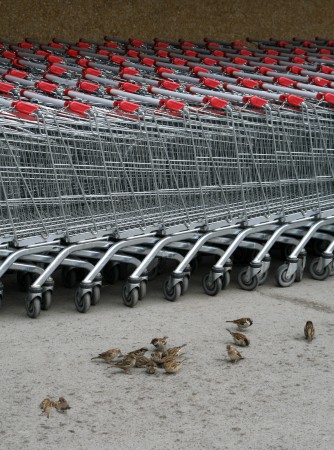 How successful is Windows Phnoe 7 ? Well, a lot has been said about app numbers and handsets sold, but until now we've only seen the amount of phones sold to suppliers and networks – not to actual customers on the street. This Windows Phone Developer blog post from Brandon Watson does give some interesting stats on how many apps are available and how the platform is doing.
To date there's 36,000 developers in the AppHub community and 1.5 million downloads of the Windows Phone Developer Tools. All good, but there's a little swipe at other OS's by stating that…
We have always been focused on quality over quantity. We recognize the importance of getting great apps on our platform and not artificially inflating the number of actual apps available to customer by listing "wallpapers" as a category, or perhaps allowing competitor's apps to run on the platform to increase "tonnage." We also don't believe in the practice of counting "lite" apps as unique quality content. In reality they only exist because developers can't have a Trial API and must therefore do extra work. Finally, we don't double and triple count apps which are submitted in multiple languages.
Ohh.. don't sit on the fence their Brandon, tell us what you really think eh ? There's more than 11,500 apps and …
We've got apps; thousands of them. In fact our ecosystem generated 10,000 apps faster than anyone else, without padding the stats.
Out of these apps 7,500 apps are "paid for" with around 1,200 new developers registering every week and 1,100 ad-supported apps.
Link – Windows Team Blog
Credit – Dan James