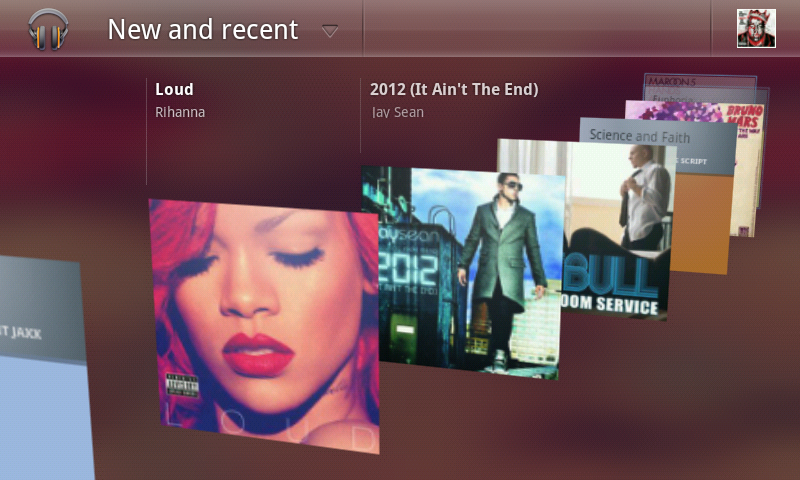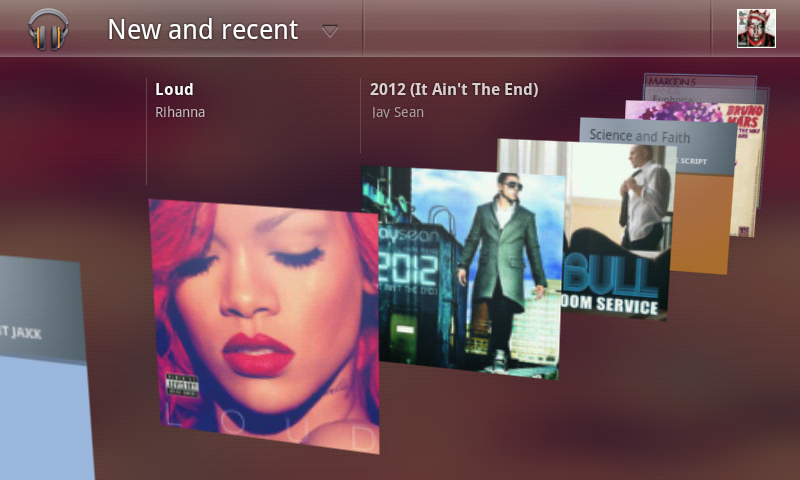 New versions of some of Google's official Android apps have leaked online and also been made available for download.
The highlight is probably a new version of the default Android Music Player which has been brought in line with it's Honeycomb counterpart. There is a greater emphasis on album art and there's also a new coverflow type mode when you flip your phone into landscape orientation.
There are also new camera, gallery and desk clock apps. I didn't notice any major changes in the former and the later two failed to work on my Desire although you may have more luck.
The apps can be downloaded from here and here.