Well, this isn't strictly smartphone news, but some of them are related to phones, plus it's Friday and we all need a chuckle.
Enjoy.
Please add links in the comments and I'll add them to the feature. (If I'm feeling generous!)
It started off for me when I caught up on my twitter feed to find Android hacker @cyanogen announcing he's "Quit android"
Followed by All round good guy and owner of Modaco.com @PaulOBrien revealing he'd accepted community development position at RIM…
(Those two above will not mean much to those that are not involved in the Android community…)
Then some more 'profesional' spoofs started to appear.
Google tweeted about their new 'motion' feature….http://mail.google.com/mail/help/motion.html
Next up was Thinkgeek with their Excellent Playmobile Apple Store!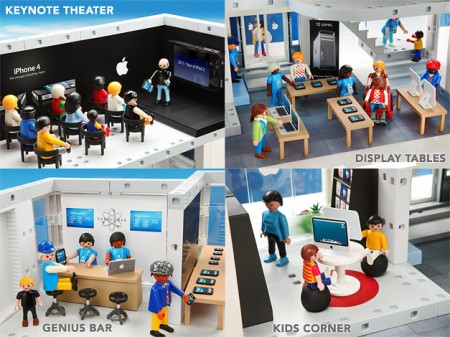 A rather good one came from UK bank HSBC who had their Group Chief Executive go on stage to announce they had bought mobile phone company 3UK!
This came via Mobile industry review
There was Angry Nerds !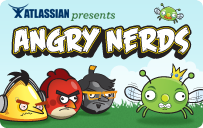 The Sun newspaper had 'Planet of the apps' Gorillas being given ipads…
ZDnet announced a screenless Blackberry!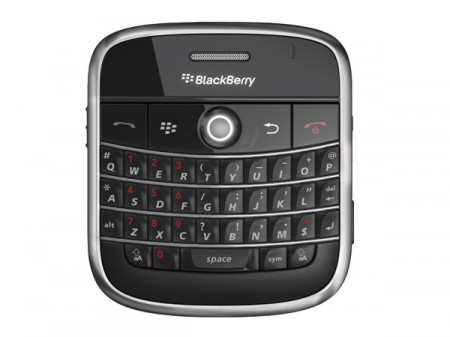 Google put out a job advert for an Autocompleter


Toshiba announced the worlds first 3D monocle.
Thanks to simon:
Yes indeed, search for ' Kittens' on your Android phone (No idea if it works on others…)
Try the voice search on your phone! meooow into it, seriously!
Spoof Super Mario Bros patch. Here