Apple have announced that this year's WWDC event will be held on the 6th June in San Francisco as expected and the headline itself talks about a preview for iOS where we should see the new iPhone 5 as well as iOS 5 announced to the world.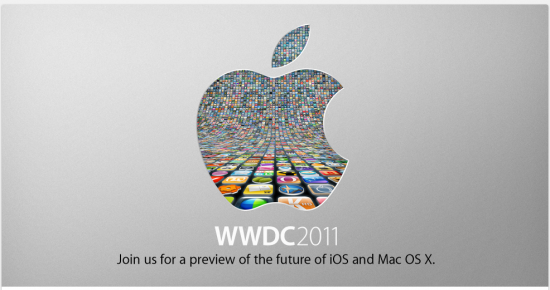 Last year the iPhone 4 was announced and went on sale soon after instead of having to wait months, hopefully the iPhone 5 will follow suit.
Remember that we also saw many leaks of the iPhone especially over at Gizmodo, it looks like security has been tightened on the new iPhone 5 as we have yet to see anything.
Link: Apple WWDC