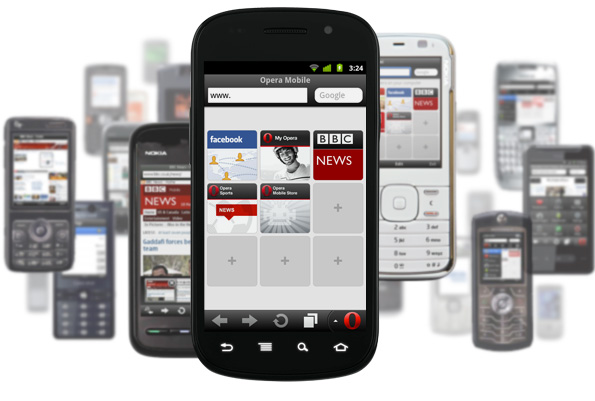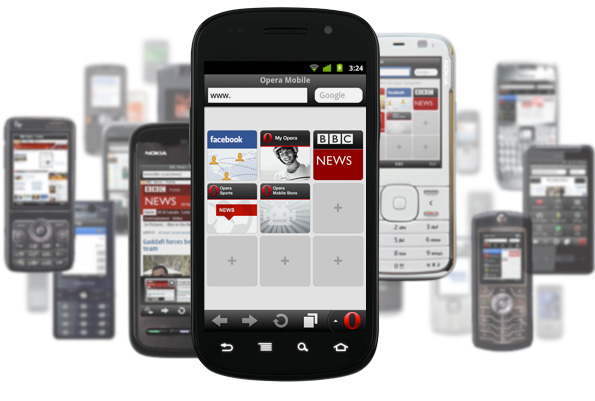 Earlier this week Opera released a new version of Opera Mini for Android. The new version has an updated look and feel which is more polished than before.
There are also new features with the browser offering support for pinch to zoom for the first time. The app also now makes use of Android's share functionality for sending links. Support for Tablets has also been added although I didn't have the hardware to test this out.
Although relatively minor, I was also glad to see that links can finally be opened in background tabs. A feature I've personally been waiting for since the app was originally released.
As ever browsing is strikingly fast, especially over 2G where it leaves other browsers in the dust thanks to its webpage compression.
You can grab it now from the Android Market.