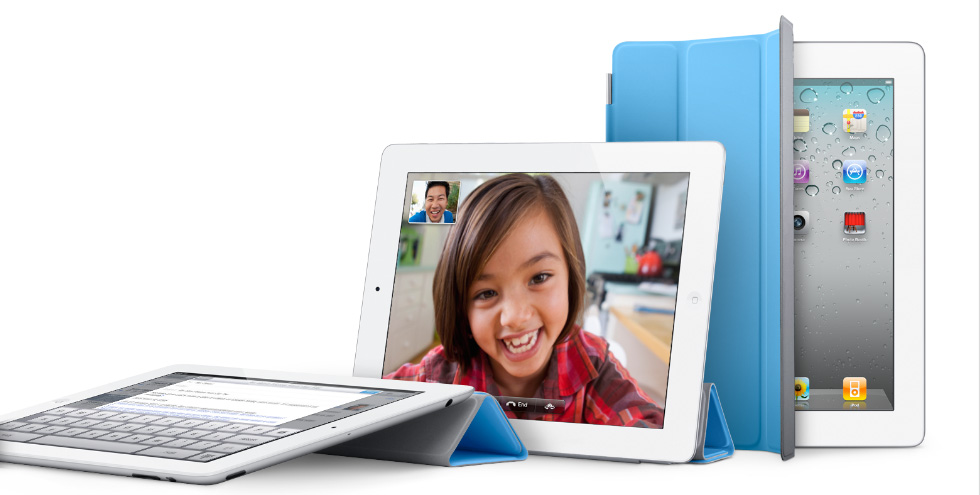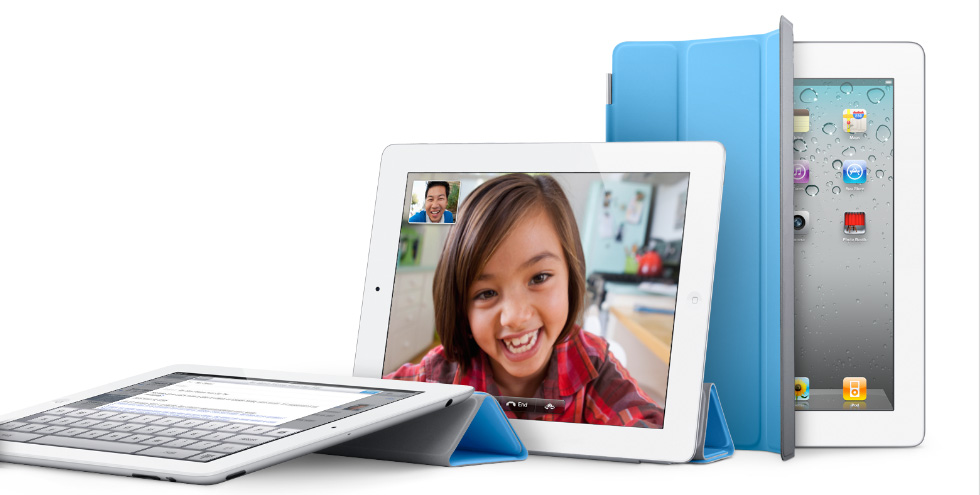 Apple have announced a price drop for the iPad 2 in advance of the new tablet's UK launch this Friday. The entry level model has been reduced by £30 to £399. This means that iPad 2 prices will also be cheaper than the equivalent iPad 1 prices from last year despite the increased tech specs.
It'll be interesting to see what effect this will have on the prices of Android tablets which are due to launch imminently. Up till now the likes of Samsung/Moto/HTC have been either unwilling or unable to compete with original iPad on price and Apple has just made life more difficult for them
The reduction is apparently down to a strengthening of the Pound against the Dollar but even so it does seem to be a very aggressive move given that Apple wasn't likely to have many issues shifting units at the original price. The competition in the tablet market is clearly heating up and as usual the real winner is the consumer!