A couple of years ago I ran a story on some geocaching software. It was something I wasn't familiar and I presumed it was some sort of geeky pastime. Fast-forward two years and, armed with an Android app called c:geo and the new Samsung Galaxy Ace we all went out in the sunshine to "hunt for treasure". To be honest I quickly found myself liking this idea. It was a great day out for us and our son, we had plenty of fresh air and we got loads of exercise.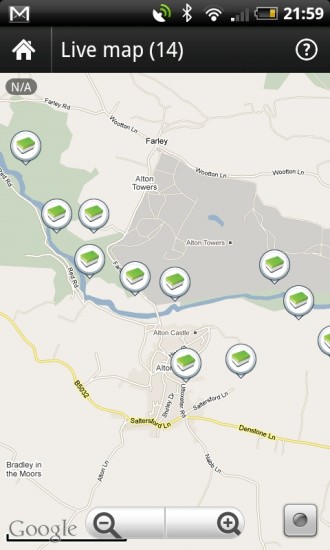 The app shows you local "cache" sites. The GPS on your phone helps you locate containers which are hidden in fields, up trees or in holes. Inside these boxes you'll usually find a pen and a log-book with perhaps some small items which you can "trade". Either open the box, look at them, or add something of your own. We drove to the local Cannock Chase and headed off to find two of these. Unfortunately, despite standing pretty much on top of each one, we couldn't actually find the "treasure" but had a great day out anyway.
While we were out I took the opportunity to take some shots on the Samsung Galaxy Ace so that you can see the quality of the on-board 5 megapixel camera. I think this one came out rather well but I've included some other shots from a rainy car journey yesterday too.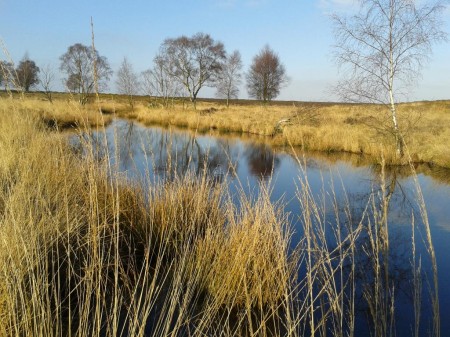 Do let me know if you've tried this geocaching stuff and what I should be doing to find these things!
Links – c:geo – Geocaching – Samsung Galaxy Ace Example Shots