According to Techradar the HTC Incredible S is due for a UK release via The Carphone Warehouse and Best buy on the 26th of Feb, ramping up for a general release on the 3rd of March.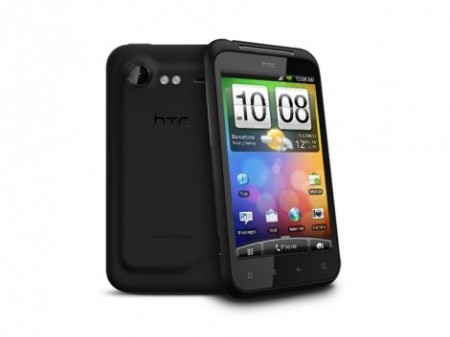 I admit, the Incredible S isn't exactly breaking any barriers with it's specification and pretty well looks like a Desire HD with a 4″ screen, but it's worth a mention just because of HTC getting a phone from being announced at the MWC2011 to being in the shops in less than 4 weeks.
Plus, personally I'm a big fan of the matt black look on most things, so visually this phone has some appeal,plus the Desire HD is generally considered a decent phone, so the Incredible has a decent parentage!
Don't forget to check out our
up-close look at the HTC Incredible S
Source: Carphone Warehouse Techradar