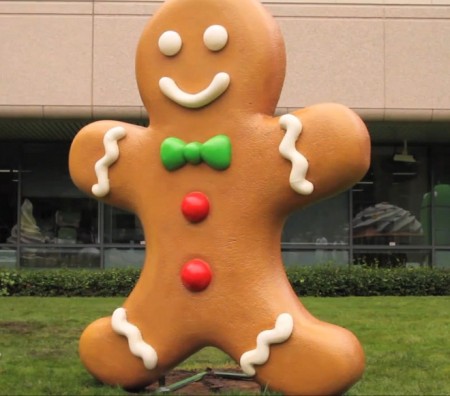 Googlenexus tweeted earlier this morning that android 2.3.3 'Gingerbread is rolling out Over the Air for the Nexus S AND finally the Nexus One.
Thats right, they are finally sending out Gingerbread to the long lost and forgotten older brother of the S – Hurrah!
It's a bit late considering the Nexus S was released back in December and most devices have already had Gingerbread ported to them via hackers like cyanogen.
Stuart.