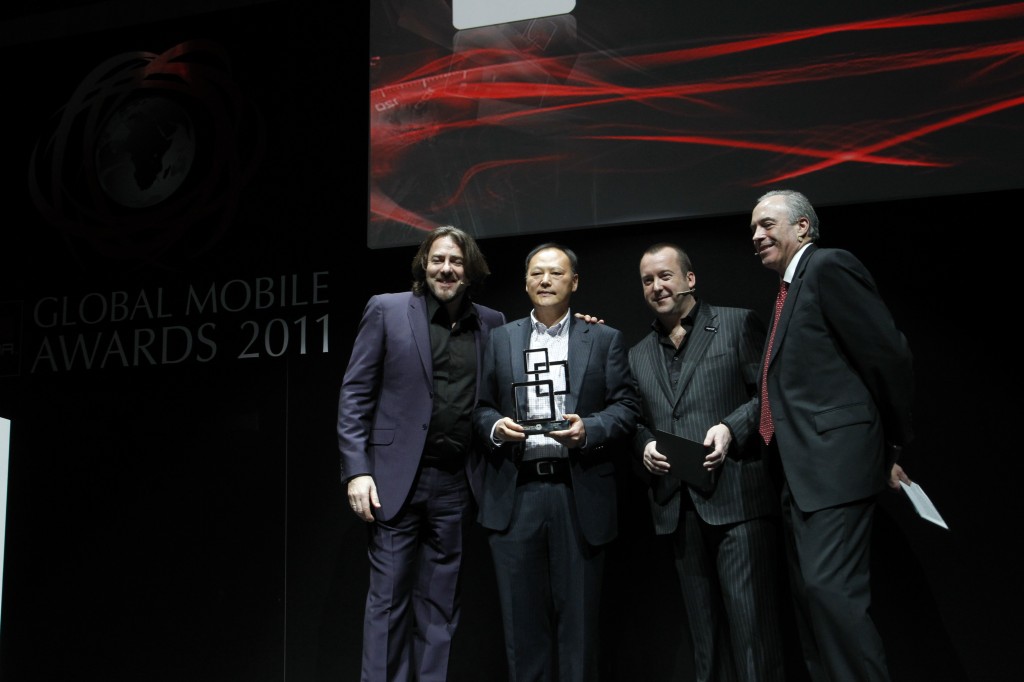 HTC have just been awarded the 2011 Device Manufacturer of the year by GSMA. It follows another successful year for the company which has beaten Apple and Sumsung to the title. CEO of HTC, Peter Chou, stated..
"For HTC to be recognized by the industry in this way for the growth and success we have experienced in the last year is truly humbling. Thousands of people at HTC work tirelessly to create the intuitive and deeply personal smartphone experiences for which we have become known. This award is a measure of their passion and dedication. This award also belongs to the tens of millions of customers around the world who enjoy our phones and inspire us each day to create new innovative experiences. To those people, to our partners around the world and to the HTC family, you have my sincere thanks and congratulations."
The GSMA judges were impressed with the fact that the company has built such a strong brand from humble beginnings and is famed for fantastic customer service. HTC previously won the "Best Mobile Phone of 2010" with the HTC Hero.