Online store eXpansys have added the recently announced LG Optimus 3D to their site with a price sim free of £514.99 and a estimated release date of 25th April this year.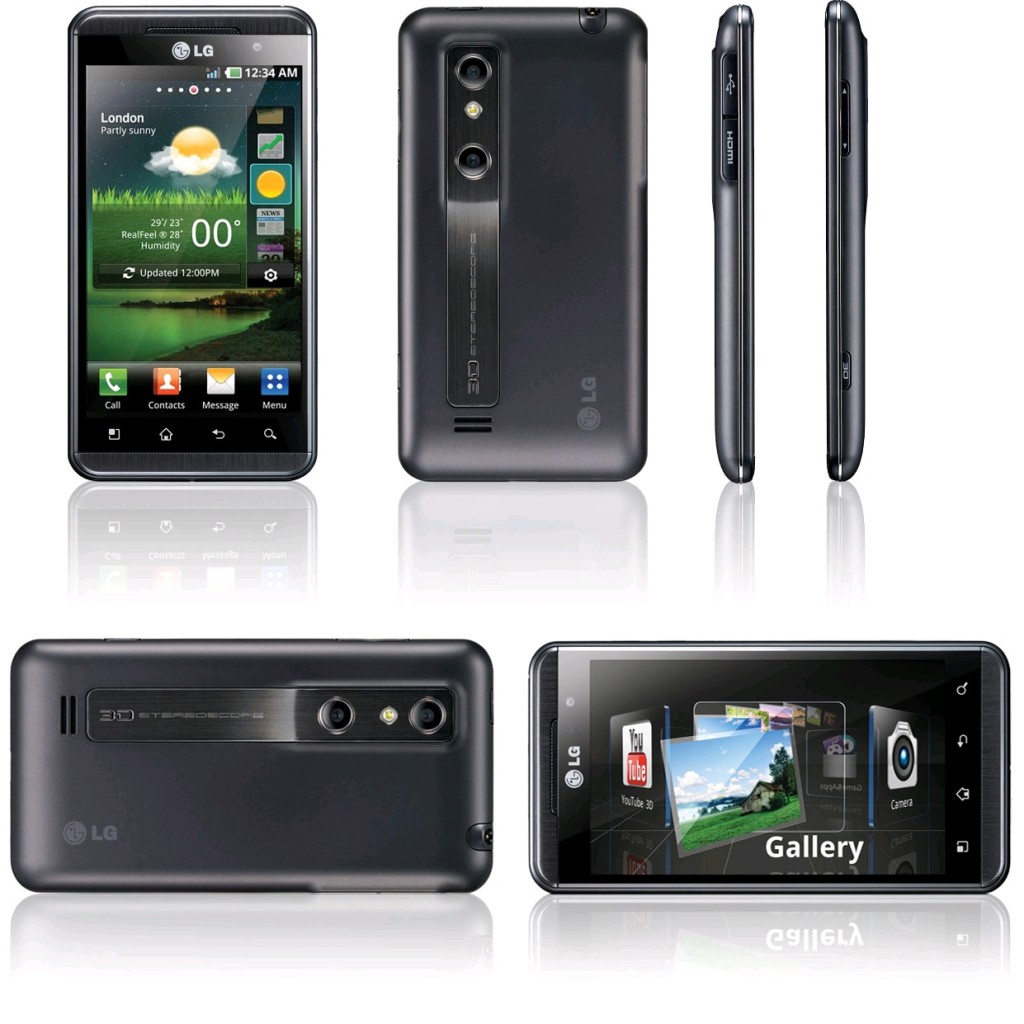 The LG Optimus 3D is the worlds first 3D phone and will also be coming to Orange, T'-Mobile and Three here in the UK but a sim free non contract price will set you back a rather hefty amout of money.
Things can still chance so keep an eye out on the eXpansys website for changes.
Link: eXpansys