Three have announced on their blog that they will be selling the new SonyEricsson Arc soon.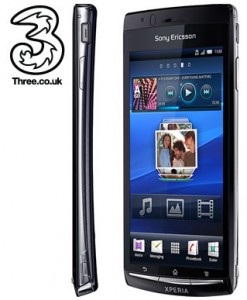 No exact details on the the timing yet, but the handset is due out in April, so sounds like Three will have it from launch. It will be available on Three's fabulous "One Plan", with all the data you can eat.
Check out Three's blog page for more info.
Link – Three Blog