We did review of the SonyEricsson LiveView before Christmas, and it was not without its teething problems – especially around connections.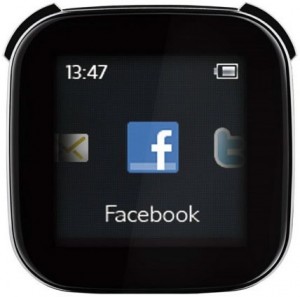 Sony promised an early update, and true to their word they have now released it. The release promises much improved connections, improved compatibility with 3rd party phones, better battery life and more plugins.
You can get it by going to www.sonyericsson.com and click on the link on the front page.
Incidentally, I notice connection performance of mine improved when I installed the LiveWare Manager software from the Market, so try that as well if you are having problems.
Link – SonyEricsson blog